Sunray Laundromat
373 A Ruth St N • St Paul, MN 55119
US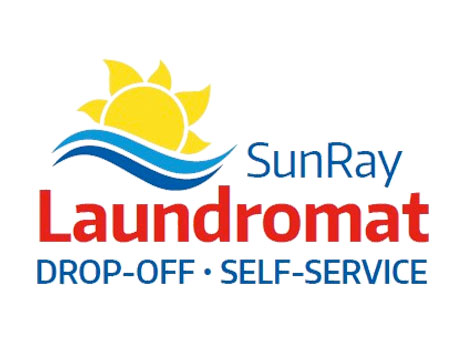 At the beautiful brand-new facility of Sunray Laundromat, we provide quality laundry services to the St. Paul, MN area. Stop by and use our Speed Queen laundry machines with three wash cycles. Enjoy our many amenities and clean, well-lit atmosphere.
Do you get hungry or bored while waiting for your laundry to finish? Take advantage of our full-service vending machines with beverages, soda pop, and snack options. Relax in our comfortable facility and use free Wi-Fi.
We offer friendly on-site support during business hours.