Membership Resources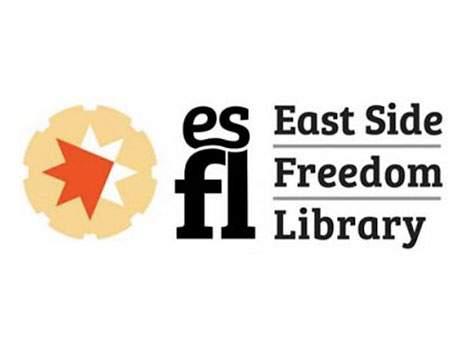 East Side Freedom Library
The East Side Freedom Library (ESFL) has its home in the former Arlington Hills library, one of St. Paul's historic Carnegie library buildings at 1105 Greenbrier Street, located in the Payne-Phalen neighborhood.
The ESFL's mission is to inspire solidarity, advocate for justice and work toward equity for all. The library houses non-circulating research collections that appeal to interested general learners as well as scholars, with innovative databases and finding aids that make using the collections fun and vital.
Story is a major theme of the ESFL, and the telling and gathering of stories, through formal interviews, workshops, and small-scale public performances, will allow local residents and interested publics to learn more about the work and residential histories of the East Side.