The ESABA Charitable Foundation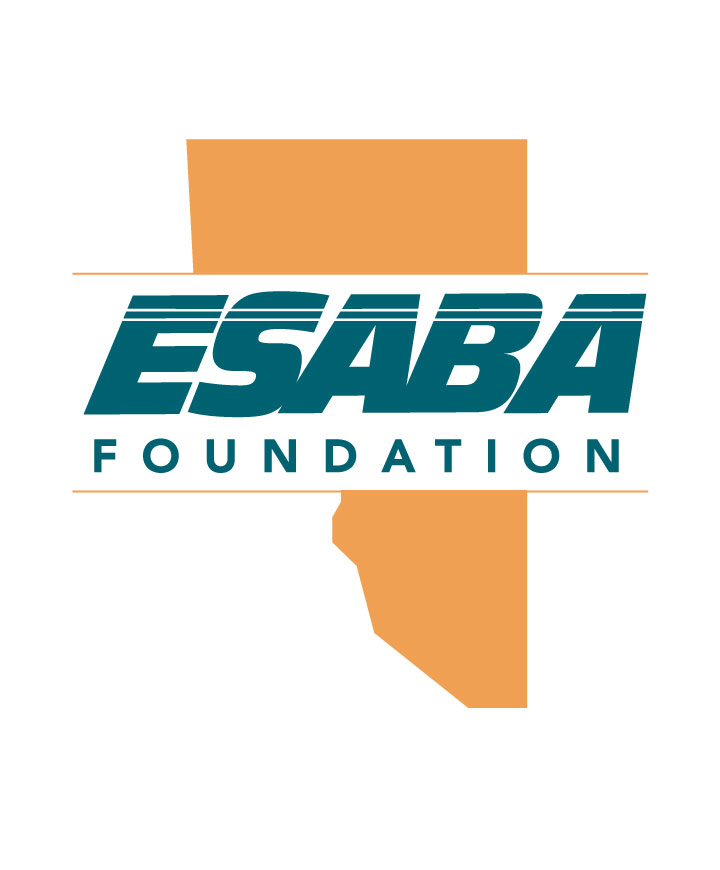 In August 2020, the ESABA Board of Directors established The ESABA Charitable Foundation to expand the capacity of our work with businesses and the community. The Charitable Foundation is a 501c3 nonprofit with a distinct mission from the East Side Area Business Association but dedicated to using the work of ESABA that falls within the nonprofit purview to support the East Side.
The Mission of The ESABA Charitable Foundation is to produce and promote educational and civic based programs and charitable activities including the promotion of diversity, supporting community assets, and combating community deterioration on the East Side of St. Paul.
If you want to donate to the Foundation, your contribution will be tax deductible. Does your employer offer matching contributions? Consider donating to the ESABA Charitable Foundation and supporting our work together!
Questions can be directed to the ESABA Director Paris Dunning (paris@esaba.org, 651-621-2766).