Next Generation Business Models: Exploring the Benefits of Employee Ownership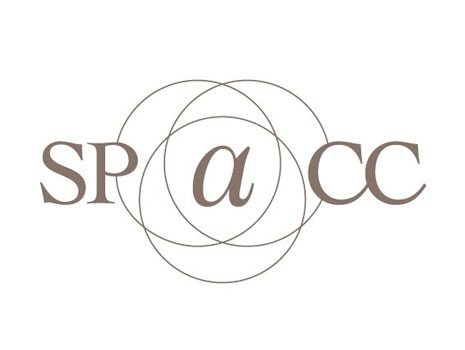 November 14 • 7:30 AM - 11:30 AM

Sunrise Bank
2525 Wabash Avenue
Saint Paul, MN 55114
US
Get Directions »
Time: 7:30 AM - 11:30 AM
Own a business? Considering your succession plan? Curious about the growing trend in employee-owned companies?
Join us and hear from some of the largest worker-owned companies in the country.
Keynote Speaker:
Ole Olson, Isthmus Engineering & Manufacturing
Owner Panelists:
Cynthia Gerdes, Hell's Kitchen
Hilary Johnson, Equal Exchange
Marty Ruddy, Terra Firma
Ying Sa, Community CPA
Technical Panelists:
Dave Swanson, Dorsey & Whitney LLP
Patty Viafara, Project Equity
Christina Jennings, Shared Capital Cooperative
Benjamin Tsai, Nexus Community Partners
Breakfast bar provided by Hell's Kitchen Minneapolis, a local worker-owned company!