East Side Safety - De-escalation Training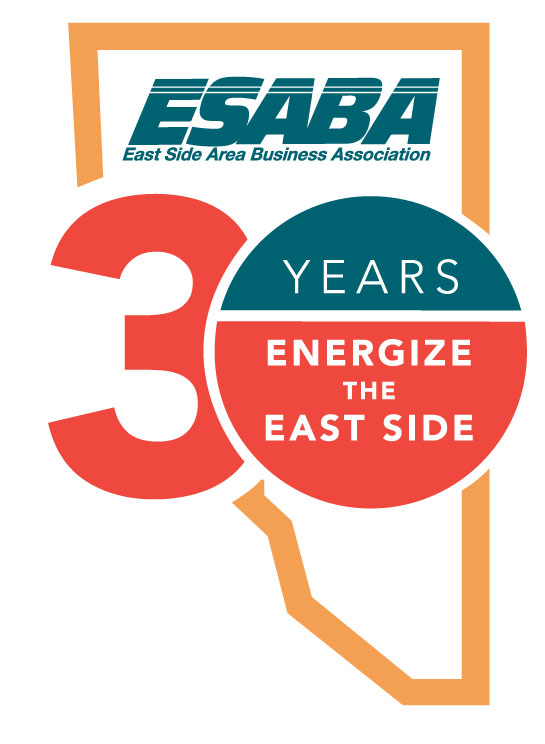 December 14, 2021 • 3:00 PM - 4:00 PM

Time: 3:00 PM - 4:00 PM
Join this training for helpful strategies to work with the public. We have never seen a time when our customers, neighbors, and staff have been so stressed and challenged. We are confronted regularly with difficult conversations, hunger, shoplifting, and disruption. We need new tools for how to interact, how to help our managers be equipped to respond, and when to call the police.
ESABA welcomes Sagal Abdirahman, SPPD Crime Prevention Specialist who will present on tactics to de-escalate and prioritize individual safety, followed by conversation between participants about incidents, concerns, and successful tactics they've tried. Come join this next step in the conversation.
Zoom details will appear below.