CentroMex Supermercado
816 E 7th St. • St. Paul, MN 55106
US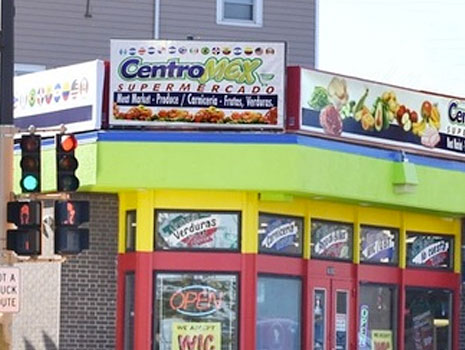 CentroMex Supermercado is your Hispanic store located in the East of Saint Paul (San Pablo) with a variety of products from Mexico, Salvadorans, Hondurans, Guatemalans, Colombians and more.
CentroMex is not like the other stores located in the area. We decided to create an environment where the Latino community can come and find products from their country, and also an excellent service. We want to provide you with hospitality and respect.
We have worked hard for four years to provide this kind of service. What was once a small ditch, has become a striking, alive, and diverse place.
Visit us! Everyone is welcome.