Cornerstone Montessori Elementary School
1611 Ames Ave. • St. Paul, MN 55106
US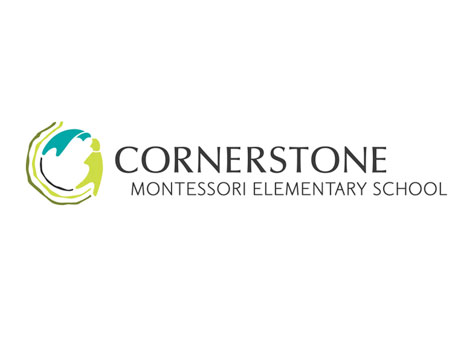 As a free public charter school, Cornerstone Montessori Elementary School serves children from kindergarten through grade 6. Younger children may enroll in the Cornerstone early childhood program for children from 16 months through age 5.
Cornerstone supports children from culturally and economically diverse backgrounds living in or near St. Paul's East Side through a rigorous and high impact Montessori program that empowers them to make positive decisions, develop self-discipline, and create a true sense of responsibility for themselves and others in their community.
Cornerstone is located across the street from the Boys and Girls Club on Ames Avenue providing an option for children who may need a place to stay at the end of the school day.