ESABA Nonprofits - Give to the Max! November 2022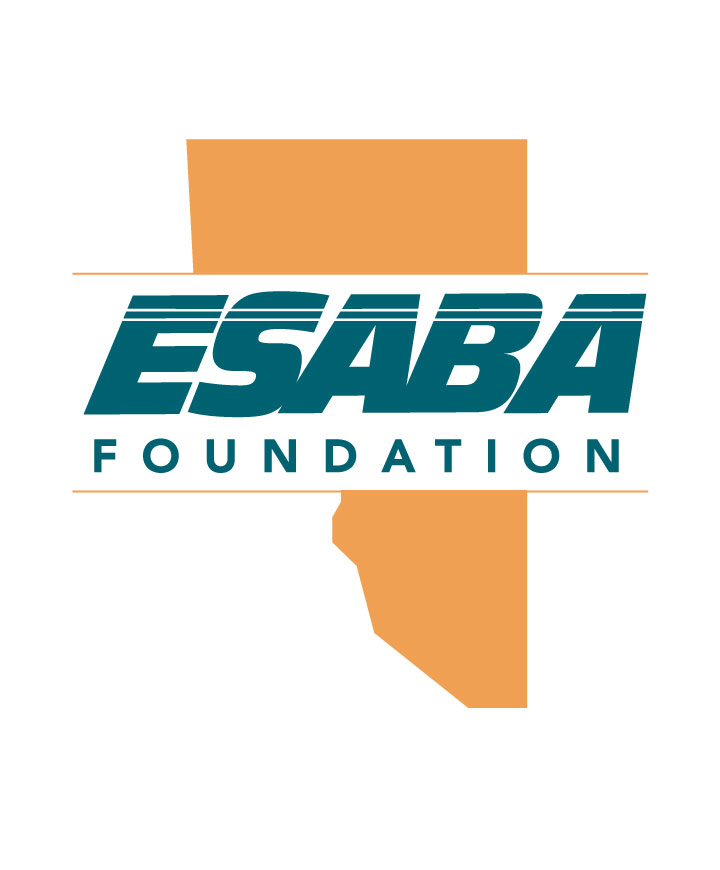 Give to East Side nonprofits through Give to the Max! and help our community
Click on Give to the Max Home on Nov 17
Search for these ESABA Members... and make your gift in the name of a better East Side!
Give right now through the pre-links below:
Urban Roots - A Van for Veggies
Lower Phalen Creek Project - Wakan Tipi Center
Cookie Cart - Youth potential + Skills development
Sanneh Foundation - Holistic Youth Development
ESABA Member nonprofits to search for on Thursday Nov 17th:
Catholic Charities
Community of Peace Academy
Cornerstone Montessori
Dayton's Bluff Community Council
East Side Arts Council
East Side Elders
East Side Freedom Library
East Side Neighborhood Development Company
Family Values for Life
Farnsworth Aerospace School
Greater East Side Community Council
Guild - Mental Health Services and Support
Hope Community Academy
Latino Economic Develoment Center
Merrick Community Services
Minnesota Humanities Center
MSS - Disability Services and Support
Neighborhood Development Center (NDC)
Payne Phalen District 5 Planning Council
St. Pascal Baylon Catholic School
St. Paul Eastside Seventh Day Adventist
St. Paul Public Library
St. Paul Urban Tennis
Southeast Community Organization - Dist 1 Community Council
YMCA - Eastside
More Topics
We're gearing up to launch the 2nd Ever East Side Orbiter which will celebrate all the good things ESABA members have to offer to customers! You'll find special deals, freebies, BOGOs, discounts and more... If you offer a deal, we'll also find you! If your business would like to offer...
Uriah is a community organizer and educator with a BS in Political Science and a MAEd in Adult Education from East Carolina University. He has worked as a middle school Social Studies teacher and as a financial aid administrator. He was an organizer on the successful 2018 Vote Yes for...