East Side Employment Exchange
US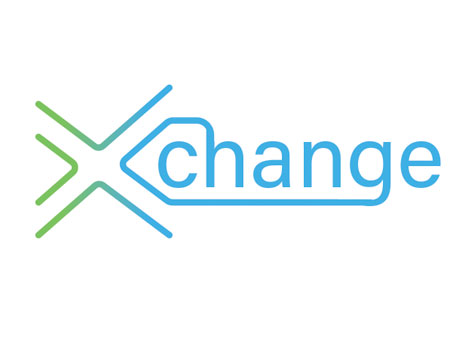 The East Side Employment Exchange is a powerful tool for bridging the gap between East Side residents needing sustainable work and area businesses with more jobs than they can fill. Although tenets of supply and demand suggest that job-seekers and businesses would simply find each other, we know this is not the case. East Side residents face persistent barriers to employment that keep jobs out of the reach, and hold back our entire community.
The Xchange forges pathways to employment that wouldn't happen on their own. To residents, we bring the combined services of the Collaborative, providing wraparound support that is rooted in this community. Our skills training, life coaching, and broad-based community support are all driven to overcome the employment barriers faced by East Siders. To employers, we bring East Siders who have the tools to contribute and thrive in their workplace. And, through partnering directly with employers, we're able to accommodate their needs, whether they're a major hospital or a small-business on Payne Avenue.
Our driving goal is to bring employment on the East Side in parity with the rest of St. Paul. We see equitable employment as a moral imperative, and an economic boon for our city and region. The following sections establish the activities, funding needs, governance and workplan for taking meaningful steps towards employment parity.