ESABA Gala: Who's ZOOMING who?
Prediction: You'll feel confident and capable on Thursday if we don't surprise the heck out of you.
Prediction: Your date will love your new ZOOM skills.
Prediction: Un/fortunately, Aretha Franklin will not be singing any new songs based on said skills.
We're getting into the Go Zone with Gala next week and the ESABA team has been learning all kinds of new things. Online Auctions - Video File sharing - remote everything. Here are some tips ahead of time to manage the whole affair.
Grab a photo to use for your ZOOM background:

Download a photo to your desktop ahead of time either from the internet or from this collection of East Side Zoom Backgrounds. And then when the time is right upload it into ZOOM.

Pick a tastey place for lunch - suggestions here: Orbit the East Side Small Business BIZGO

Purchase your own lunch on Thursday and pick it up

Be ready to share the Restaurant name in the chat to enter to win a premium promotion for that restaurant on our Website
See you Thursday! Purchase tickets for your guests here.
Additional ZOOM ProTips we'll use for the meeting - and you can use to impress at any ZOOM meeting:
When you enter the meeting, you will be on mute. Please stay muted throughout unless you are speaking.

Please plan to arrive on time - we will kick off the gala promptly at 11:30am and you won't want to miss a minute!

We encourage you to change your name to include your business or organization name to make it easier for others to identify you. To do this:

Hover your mouse over your image on the screen. You will see three blue dots in the upper right corner. Click this and select 'Rename' in the drop down.

We will be doing breakout rooms. If you have never done these before, just follow the prompts when told to do so. It will look like Zoom is closing, but we promise it's not!

Change your Zoom background to your favorite East Side spot! To do that:

In the bottom left corner of the screen you will see the camera icon with a little carrot top to the right - click the carrot top.

You will then see an option to 'Choose virtual background'. Click this.

Then you will see an option to select a photo. If you do not have photos here yet, you can download one to your desktop ahead of time either from the internet or from this collection of East Side Zoom Backgrounds. And then upload it into ZOOM.
More Topics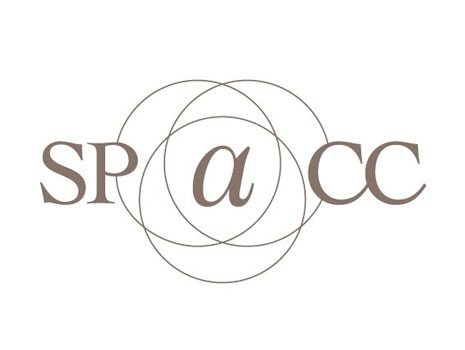 BUSINESS ASSISTANCE FUNDS - Thanks for St. Paul Area Chamber for their list of assistance funds The application for We Love St. Paul/Midway fund remains live. Please apply, and share with any businesses you know were impacted by the civil unrest: See application here. BizRecycling Relief Grants: Any business that has been negatively impacted by th...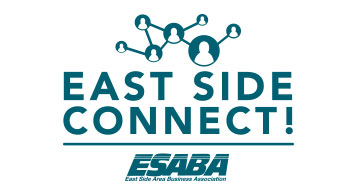 Never fear! See the recording below:
Food Industry Plan It! Training program Learn how to start a successful catering business, food truck, restaurant, or food product company. Are you an aspiring entrepreneur with a passion for the food industry? This program teaches the fundamentals of starting a food business to people who already have culinary experience. You'l...