To Count and Be Counted: Census and Voting
Here are the details you need to know about Census and Early Voting.
2020 U.S. Census counting will continue until Oct. 31
It's not too late: https://my2020census.gov/
Go to https://2020census.gov/en/ways-to-respond/responding-by-phone.html for the list of phone numbers to use to complete your census by phone in one of 14 languages.
Elections and Voting Information
Register to vote or update your address through Tuesday Oct. 13.
Vote early in person at 90 Plato Blvd W, St. Paul (Ramsey County Elections Office)
If you are registered and voted recently (in the last two elections) you don't need anything along with you to prove address
Bring your driver's license with current address if you are not registered or haven't voted recently
Proof of address: Bring ONE Utility Bill (Xcel, Cable, water, rent, OR phone bill) if your license does not have your current address
Bring your current driver's license just to be safe. Especially if you drive yourself there.
Vote by mail now through Monday, Nov. 2. Ballot must be postmarked by Nov. 3.
Election Day is Tuesday November 3.
No internet? Elections phone numbers: 651-215-1440 (Metro) or 1-877-600-8683.
MN Relay Service: 711.
Ramsey County Elections office: 651-266-2171
To register, find where to vote, other ways to vote, view sample ballots, candidate information and more, go to the Secretary of State or Ramsey County websites:
More Topics
Prediction: You'll feel confident and capable on Thursday if we don't surprise the heck out of you. Prediction: Your date will love your new ZOOM skills. Prediction: Un/fortunately, Aretha Franklin will not be singing any new songs based on said skills. We're getting into the Go Zone with Gala next week and the ESAB...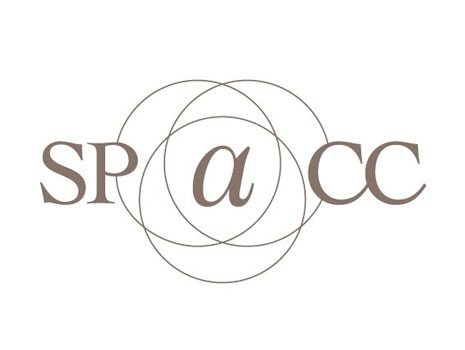 BUSINESS ASSISTANCE FUNDS - Thanks for St. Paul Area Chamber for their list of assistance funds The application for We Love St. Paul/Midway fund remains live. Please apply, and share with any businesses you know were impacted by the civil unrest: See application here. BizRecycling Relief Grants: Any business that has been negatively impacted by th...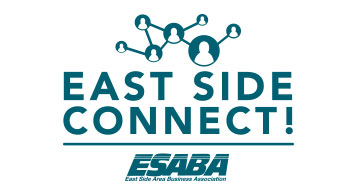 Never fear! See the recording below: