Donation Drive at Your Place?
The City is working to support unsheltered and homeless individuals and families this winter.
We can help by collecting donations and delivering them, working with the City's nonprofit partners, and volunteering in outreach or other COVID relief operations.
Your business is welcome to post this list of needed items, collect them, and drop them off at the following locations.
Needed items for City of St. Paul's efforts this winter:
Personal toiletry items (shampoo & conditioner, deodorant, combs, soap)
New socks (men's and women's sizes – cotton tube socks)
New or Gently used warm winter items for men and women (hats, gloves, mittens, scarves)
Delivery: (Bag your donations in plastic bags)
Fire Station 4 Payne Ave and E 7th Street
Fire Headquarters Randolph and W 7th Street
Volunteer with unsheltered outreach or other COVID relief operations:
Go to www.stpaul.gov/neighbors
Sign up for "Field volunteer"
Specify "unsheltered outreach" or "COVID relief operations"
Questions? contact Noel Nix with City of St. Paul, 651-266-8509, Noel.Nix@ci.stpaul.mn.us
For other donations work with our partners like Catholic Charities and Listening House:
More Topics
When you volunteer for Meals on Wheels during your lunch hour, you're doing your part to guarantee meals are delivered to the more than 4,000 people in need across the Minneapolis/St. Paul metro area. You can volunteer to deliver meals once a week, once a month, with a friend, wit...
St. Paul Port Authority is on the move! That could mean new furniture at your place. Check it out. Contact Laurie Siever if interested: las@sppa.com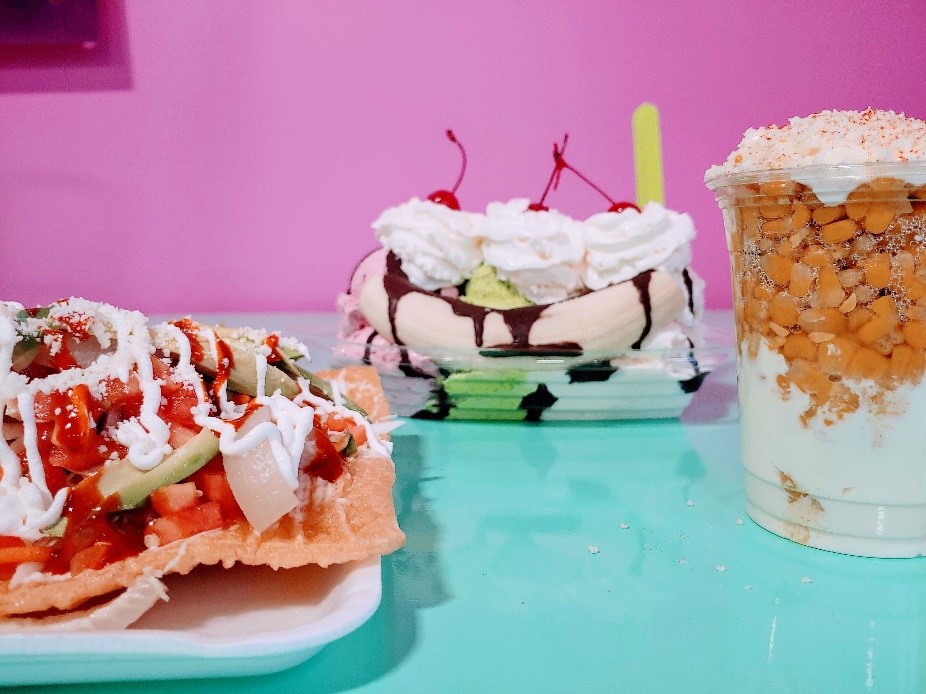 A Taste of Michoacán on the East Side: La Michoacana Purépecha by students from New Media Class Metro State The Dream of Michoacán Enter 2018, when La Michoacana Purépecha first opened its door, bringing to 701 Lake Street authentic and unique frozen treats, a socially responsible business, and making it their personal mission to support indigenous communities, particularly that of Michoacán...