Volunteer for Meals on Wheels
2 Dec 2020
volunteer, senior services, meals on wheels, driving, east saint paul, nutrition, independent, driving
When you volunteer for Meals on Wheels during your lunch hour, you're doing your part to guarantee meals are delivered to the more than 4,000 people in need across the Minneapolis/St. Paul metro area. You can volunteer to deliver meals once a week, once a month, with a friend, with a group or on your own – whatever works best for you! We are in need of drivers for Monday, Tuesday, and Thursday over the noon hour. Sign up today and know you'll make an immediate impact on the lives of recipients in your neighborhood. If you have questions, email llittle@merrickcs.org or call (651) 287-2092 for more information.
More Topics
St. Paul Port Authority is on the move! That could mean new furniture at your place. Check it out. Contact Laurie Siever if interested: las@sppa.com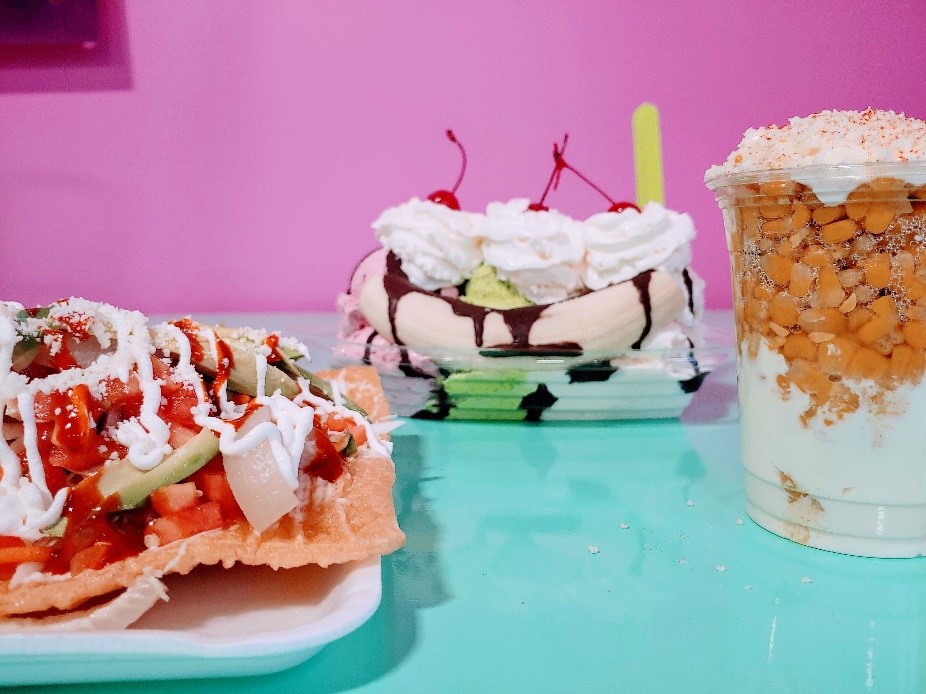 A Taste of Michoacán on the East Side: La Michoacana Purépecha by students from New Media Class Metro State The Dream of Michoacán Enter 2018, when La Michoacana Purépecha first opened its door, bringing to 701 Lake Street authentic and unique frozen treats, a socially responsible business, and making it their personal mission to support indigenous communities, particularly that of Michoacán...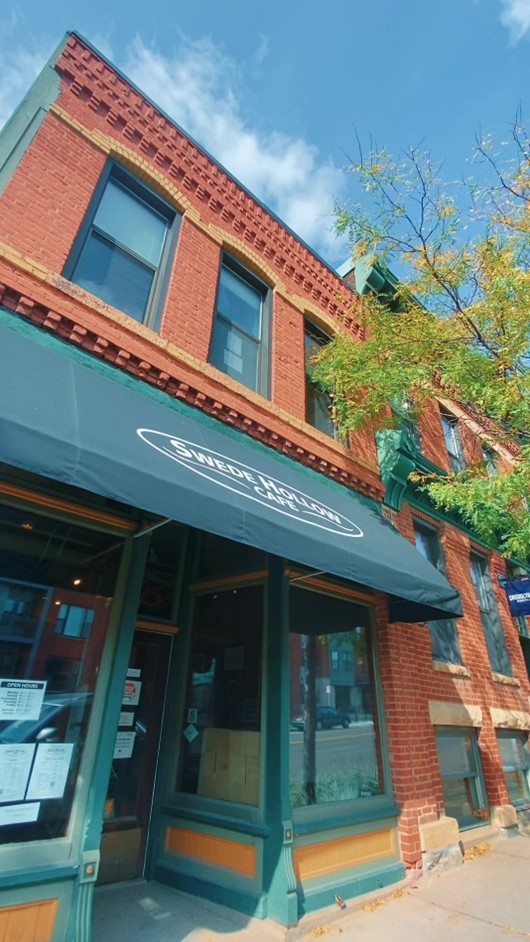 St. Paul's Gathering Place: Swede Hollow Café by students from New Media Class Metro State What is Swede Hollow Café? The Swede Hollow Café is located in Saint Paul, MN. This café has been serving the community of Saint Paul since 1997, and is located at 725 E 7th St. Saint Pau...