East Side Eateries - Food Spotlight
6 Dec 2019
Blog, Food, Metro State Students
The East Side has long been home to some of St. Paul's renowned bars and restaurants, so it's certainly no secret that there is a variety of great food to be found all over the East Side. We wanted to highlight a few that we thought were awesome.
Metro students looking for a quick bite before class or a celebratory beer after finals should swing into Yoerg Beer, located right by the university at 378 Moriah Ave.
Yoerg is named after the first commercial brewery in Minnesota, a brewery of the same name that brewed Bavarian style ales in caves along the Mississippi river. The new Yoerg Beer is brewing a Bavarian ale again as well as offering a selection of Belgian and German beers—including fourteen ales from seven different monasteries.
The menu at Yoerg Beer heavily features german sausages from Usinger's Meats in Milwaukee, including Bratwursts, Weisswursts and Landjaeger. They offer a Bavarian pretzel for those looking for a snack—or a pub pizza for something a little different.
Payne Avenue has some wonderful offerings one that I had an opportunity to dine at is Tongue in Cheek, located at 989 Payne Ave. This bar and restaurant is committed to only serving animal products that were produced ethically, or, as they put it; "We are devoted to using only animal products that are raised or caught in a humane and sustainable manner. This is something that we are passionate about and it will never be compromised."
The menu at Tongue and Cheek is quite varied and it's hard to pin down an overall theme of their dishes. Options range from fried chicken ramen to braised beef short rib.
They are certain to be very inclusive of vegan and vegetarian patrons as well, the menu features a seasonal, rotating vegan dish—and their five course tasting meal is available in both carnivore and herbivore options (with the latter being only $5 cheaper).
Tongue in Cheek is the perfect place to for group celebrations and outings. They have a varied and thoughtful menu, and delicious food.
By Joel Gerdes & Ellie Haigh, Metro State New Media Fall 2019
More Topics
Here are some new tips for the package season: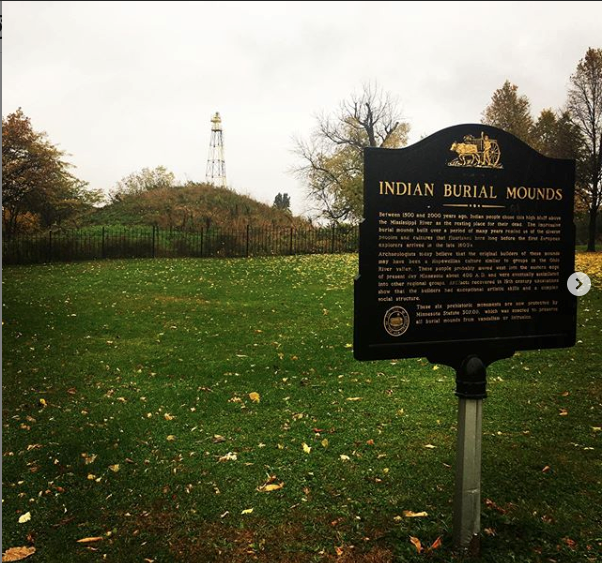 The identity of the East Side of St. Paul is rooted in its composition of immigrants from overseas and shifting populations in the United States itself, but long before any European settled here it was home to the first peoples of the Hopewell tradition and later the Dakota. The Hopewel...
Enroll now at Cornerstone School for next year Free Public Charter School Cornerstone Montessori Elementary School Now enrolling grades K-6 for the 2020-2021 school year Rigorous Montessori curriculum with individualized instruction Transportation available Call for a tour! 651-774-5000 1611 Ames Avenue – St. Paul, MN 55106 www.cornerstone-elementary.org