Wish Big! East Side is Our Side
9 Dec 2019
Latest News, Giving, East Side is our side
Our East Side nonprofits give it their all every single day. We celebrate the contributions they make and invite you to give back at this time of year to help them finish strong. Here are some recent requests you could catch-up with and help them with their holiday wish lists for a stronger East Side:
East Side Elders Online Auction
Lower Phalen Creek Project's Big Cash Match
Cookie Cart has your perfect holiday cookie package
Faith City Church ups their game - launches Grocery Store and Soccer
Sanneh Foundation celebrate 10 years at Gala 4 Goals - help make it happen
Johnson High Choir hoping to head to Sweet Home - Chicago... depends on us
Thanks for all you do to make the East Side great!
More Topics
The East Side has long been home to some of St. Paul's renowned bars and restaurants, so it's certainly no secret that there is a variety of great food to be found all over the East Side. We wanted to highlight a few that we thought were awesome. Metro students lookin...
Here are some new tips for the package season: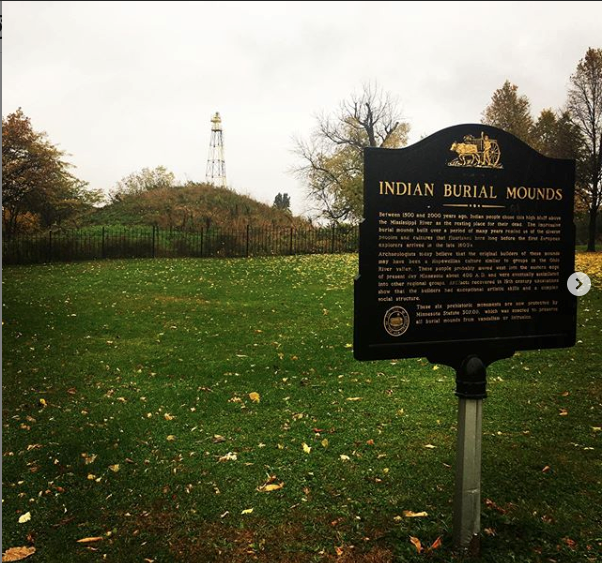 The identity of the East Side of St. Paul is rooted in its composition of immigrants from overseas and shifting populations in the United States itself, but long before any European settled here it was home to the first peoples of the Hopewell tradition and later the Dakota. The Hopewel...